Local Listings and Directory Citations Module

Lessons, Action Checklists and Resources
The internet is a synergistic entity. In this chapter you'll discover
how a good Google Local ranking is the result of an overall robust
internet presence. The Google Local listing along with other
directory citations give juice to your main website rankings too!
Probably the most common misconception proprietors have when
looking at the Google Local results is that there's nothing that can
be done to improve their search engine position…
You bet there's stuff you can do!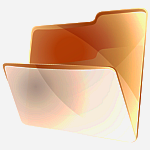 Access to Your Local Listings and Directory Citations Module Lesson Segments…

Local Listings and Directory Citations Module Intro


Local Listings and Directory Citations (Segment II)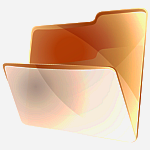 Access to Your Local Listings and Directory Citations Module Action List…

Local Listings and Directory Citations Action List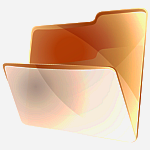 Access to Your Local Listings and Directory Citations Module Resources…

Local Listings and Citations Module Resources
***
You can also return to any of these master sites…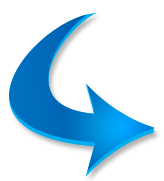 To> Master Table of Contents for All Modules (& Intro)
To> Master Action Checklist(s) for All Modules – Keeping Track
To> Master Resource Library for All Modules
Checklist (refer to Module section and above) includes:

> On-Page SEO
> Citations
> Link Building
> Copywriting with content relevancy
> Business Reviews and Reputation
> Social Signals