Email – Autoresponder Module

Lessons, Action Checklists and Resources
Despite the booming success of social media marketing, email
remains the most reliable and effective tool for marketers today.
Many expected that social media would replace email marketing
altogether. Instead of replacing email, however, social media has
become an ally, joining forces with email marketing to provide
consumers with yet another way to engage with the companies
and businesses that they are most interested in.
Email remains the most accepted method of communications
among social media users (via mobile devices) who choose to
interact with companies and brands.
Email dates way back to the early years of the Internet and email
delivery was one of the first (online) mechanisms available for the
offline business world. As a business owner, you'll discover that this
section is another one of your very best friends for building business.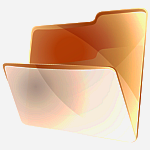 Access to Your Email – Autoresponder Lesson Segments…

Email – Autoresponder Intro

Email – Autoresponder Segment II
(et. al. for all segments)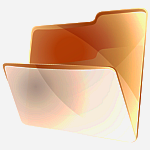 Access to Your Email – Autoresponder Action List…

Email – Autoresponder Action List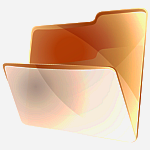 Access to Your Email – Autoresponder Resources…

Email – Autoresponder Resources
***
You can also return to any of these master sites…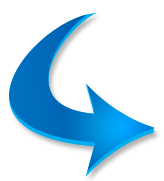 To> Master Table of Contents for All Modules (& Intro)
To> Master Action Checklist(s) for All Modules – Keeping Track
To> Master Resource Library for All Modules