Domain Name & Branding Yourself Research Module

Lessons, Action Checklists and Resources
If you are going to have your own website, you're going to need a
domain to host it. This module will help clear up some common
myths and help you avoid some pitfalls.
A domain name is the web address you purchase for your website.
It is exclusive to you and nobody else may infringe upon it.
The goal is to strike a balance between choosing a domain name
that makes sense for your business by conveying your primary
service while not being overly cumbersome.
Branding vs. Keywords.
Created an entire persona that stuck with people that allows you to
stand out among the pack. What does this have to do with building
an email list?
Look… before you can build your email list to epic proportions, you've
got to create a brand; a position in the marketplace that people can
remember.
You need to shape how people view you and your business and it
has to be as specific as humanly possible. You have to be known for
SOMETHING, and it has to be memorable and unique to you.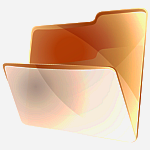 Access to Your Domain Brand Name Lesson Segments…

Domain – Brand Name Intro (Segment I)


Domain – Brand Name (Segment II)
(et. al. for all segments)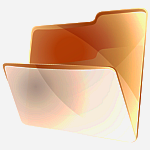 Access to Your Domain Name Action List…

Domain – Brand Name Action List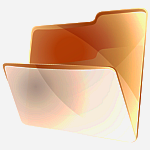 Access to Your Domain – Brand Name Resources…

Domain – Brand Name Resources
***
You can also return to any of these master sites…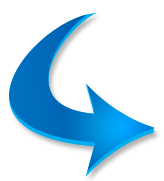 To> Master Table of Contents for All Modules (& Intro)
To> Master Action Checklist(s) for All Modules – Keeping Track
To> Master Resource Library for All Modules

Sean Donahoe can be very forthcoming, yet, very insightful on this subject…
And of course, read 'this' Module…
Further research here:
http://imsuccesscenter.com/how-to-build-your-list-why-the-experts-are-wrong/