PR-Blog-Articles Module

Lessons, Action Checklists and Resources
Bammo warns against getting hung up on your blog content
length. There's no magic formula on word count that's going to
assist with your rankings.
At the same time, data proves that longer content gets better
ranking, higher indexing, and more share value.
If you're looking for numbers, post a minimum of 500 – to a
max of 1,250 words. That seems to be in the zone of ideal length
for blog postings.
It certainly helps to have an active social presence and great
educational content.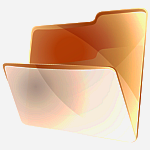 Access to Your PR-Blog-Article Lesson Segments…

PR-Blog-Article Intro (Segment I)


PR-Blog-Article (Segment II)
(et. al. for all segments)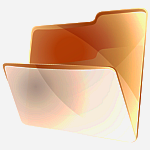 Access to Your PR-Blog-Article Action List…

PR-Blog-Article Action List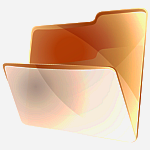 Access to Your PR-Blog-Article Resources…

PR-Blog-Article Resources
***
You can also return to any of these master sites…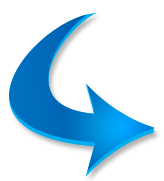 To> Master Table of Contents for All Modules (& Intro)
To> Master Action Checklist(s) for All Modules – Keeping Track
To> Master Resource Library for All Modules

Document, images, eBook Converter and Hashtag Generator site:
http://www.online-convert.com/?inf_contact_key=7b0e05f6ff2921801382539817a8a6979e773c3d203914582ed4b711d4f5aa49