Security Online Module
Lessons, Action Checklists and Resources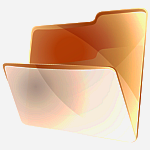 Access to Your Security Lesson Segments…

Security Intro (segment I)

Security segment II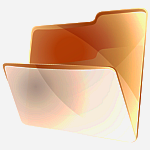 Access to Your Security Action List…

 Security Action List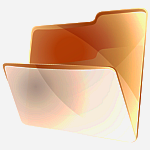 Access to Your Security Resources…

Security Resources
To -> Master Table of Contents (& Intro)
To -> Master Action Checklist(s) – Keeping Track
To -> Master Resource Library
Forums and software for protection and helping getting rid of spyware and hijackers…
http://www.bleepingcomputer.com/
http://www.spywareinfoforum.com/
http://www.malwarebytes.org/
Recommended May 2015 *verify updates
– Limit Login Attempts
– BackUp Buddy
– WP-DB-Backup (https://wordpress.org/plugins/wp-db-backup/)
– WordFence
– Sucuri Security – Auditing, Malware Scanner (https://wordpress.org/plugins/sucuri-scanner/)

The Characteristics Of A Safe Password

Quick Tip…
it cannot be found in a dictionary.

it contains special characters and numbers.

it contains a mix of upper and lower case letters.

it has a minimum length of 10 characters.

it cannot be guessed easily based on user information
(birthdate, postal code, phone number etc.)
Create An Easy To Remember Base Password
You can use several techniques how to create a good password that you will not forget.
Here are some suggestions…
Randomly replace letters with numbers, e.g. flirt becomes fl1r7.

Pick a sentence, i.e. your pass-phrase, and reduce it to first letters of each word only,
e.g. "Everything I Do I Do It For You" becomes EIDIDIFY.

Take a word and reverse spell it, e.g. neighborhood becomes doohrobhgien.
Try to find a combination that allows you to incorporate all characteristics.